A Growing Place Montessori Preschool

Non-denominational Montessori Preschool -- Our concern is the development of the whole child.

7001 Forsyth Boulevard,

St. Louis, MO 63105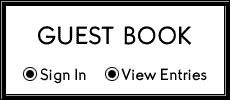 "The secret of good teaching is to regard the child's intelligence as a fertile field in which seeds may be sown,

to grow under the heat of flaming imagination.

our aim, therefore is ... to touch his imagination

as to enthuse him to his inmost core."

-Maria Montessori

<----NEW ADDRESS,

     WE HAVE MOVED